Fenix L0P-SE
The L0P-SE is a wonderful EDC keychain light. It's multi-level (albeit PWM), small, and has good runtime on the low level while still having big output on high.

This Fenix makes a great gift, as it comes in a nice gift box. I actually have given it as a gift, and I think my cousin liked it, I hope.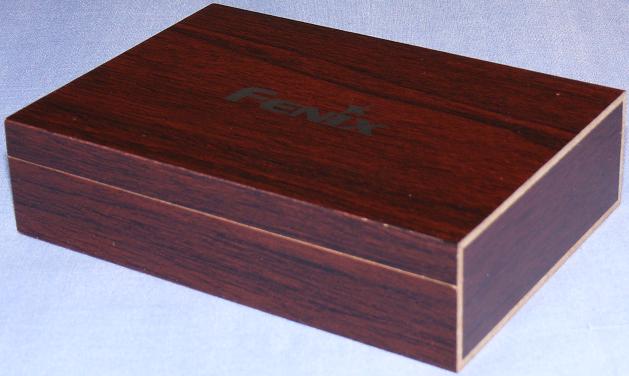 Inside the box is a foam insert that holds the light and its accessories. The split ring and lobster claw do not come preinstalled.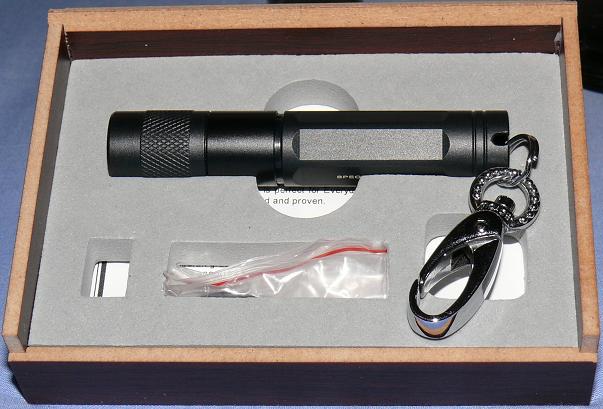 This light is the same size and appearance as the E1. However, it uses an R-bin LuxI instead of a Nichia Power LED, and the result is quite excellent. The beam is smooth and white. It's more of a thrower than a flooder, however, so it might fall short of some EDC tasks. Its other features more than make up for this shortcoming, though.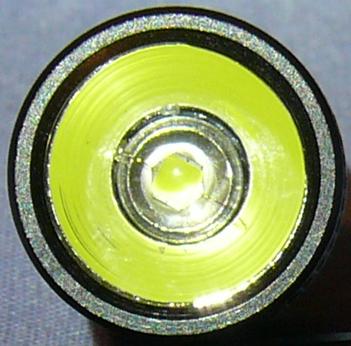 When you first turn it on, the L0P-SE is in Medium. To get to Low, turn it off and then right back on again. To get to High, repeat. If you leave the light off for more than a second and a half, the light will start in Medium again the next time it's turned on.

The light uses 0.14A on Low, 0.3A on Medium, and 0.9A on High, all at 1.3V from an Energizer L92 AAA lithium, consuming 0.182W, 0.39W, and 1.17W, respectively.
The PWM is pretty severe, unfortunately.
This light can tailstand like the E0 and E1.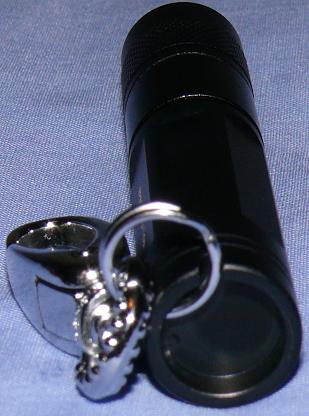 The Fenix L0P-SE is good, but obsolete, with newer, brighter, more versatile lights already available.