HuntLight FT-01J
The FT-01J (a.k.a. FT-01), like all HuntLights, combines good looks with quality construction and design. Buy your HuntLights at jsburlysflashlights.com.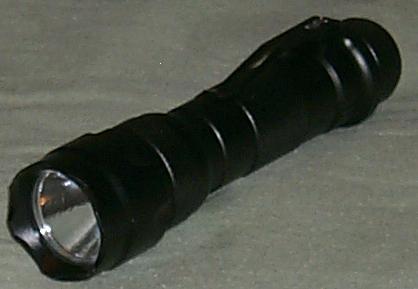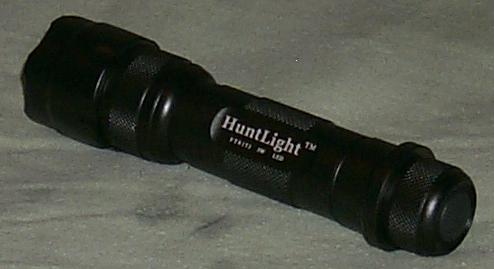 The FT-01J uses 2xCR123A or a single Li-Ion (18650 fits), has a reverse clickie, uses a stippled reflector, and cannot tailstand. It's only Type II anodized.
The FT-01J has an absolutely beautiful beam, great output, and stellar runtimes. It's a top-quality light for a bargain price (around $40).

The only thing this light is missing is multiple output modes and a tougher finish. This is available in the HuntLight FT-01XSE, with LuxIII or XR-E emitters. (The FT-01XSE can't tailstand either, but oh well.)